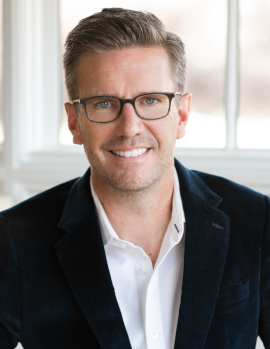 Craig Delger
BROKER / OWNER
406-581-7504
Craig is a 4th generation Montanan who knows the mountains, rivers, and local communities of Bozeman and the surrounding area. Craig's family homesteaded on Butcher Creek in the Stillwater Valley of Montana. His family has been raising cattle, sheep, horses, and crops in Montana since 1907.
Craig has established a solid reputation and track record working with the world's leading technology companies in senior management positions. Respected as an expert in technology, marketing, and brand development, Craig has advised consumer brands around the world on Internet Strategy and Brand Architecture. Craig served on the Board Of Directors for the Bozeman Economic Development Center. Craig was one of the first 50 employees at Red Hat, and a member of the management team that took the company public in 1999. Prior to that Craig worked with Microsoft's Internal Technology Group as a Lead Developer and Project Lead.
Craig designs and develops cutting-edge Internet strategies to reach our local, national, and international home buyers. His strong business and technology background combined with estimable negotiation and communication skills are a constant source of support for his clients. Learn more about Craig's Marketing and Technology Background.
Craig has a Bachelor of Science in Accounting and Information Systems from Montana State University, with post graduate studies with University of Montana's Master of Business Administration Program, and Executive Education at Duke University's Fuqua School of Business.
Craig prides himself on bringing innovative perspective and local knowledge to the Bozeman real estate experience.