Christy Delger & Craig Delger
Christy Delger & Craig Delger possesses a track record shared by very few real estate professionals. Christy and Craig Delger sold over $135 Million in Real Estate in 2016-2022, making them one of the top performing real estate teams in Montana. Christy & Craig were both born and raised in Montana, have lived in Southwest Montana for over 20 years, and are active members of the local community.
POWERED BY INTELLIGENT MARKETING, PROPRIETARY TECHNOLOGY, AND LOCAL EXPERTISE
Recognized experts in Internet Marketing and Technology, Christy & Craig Delger are able to generate maximum exposure for their real estate listings. The result: according to ListHub, their listings outperform 98% of the market.
We encourage you to speak with one of our Bozeman real estate agents to learn more about what each Bozeman neighborhood offers and what features might be most attractive to you.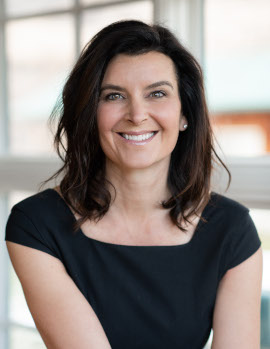 BROKER / OWNER
Christy Delger, a Montana native, began selling real estate in 2015. She rapidly moved to the top of her field, becoming a "top 25 agent" in just 3 years. Prior to beginning her real estate career, Christy worked as a Product Marketing Manager for a successful software developer in Seattle. Upon returning to Bozeman, she used her Marketing expertise to build a flourishing Internet Retail business which she and her husband ran for 12 years.
Christy possesses an extensive knowledge of the market having lived, worked and raised children in Bozeman for nearly 20 years. With an exceptionally strong work ethic, a passion for the area, and a sincere interest in providing unparalleled service to her clients, Christy's track record speaks for itself.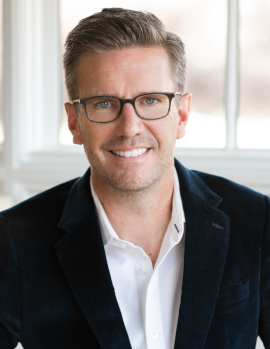 BROKER / OWNER
With over 20 years experience developing technology and brand strategies for leading international consumer brands, Craig is Delger Real Estate's Internet Marketing and Technology Expert. Craig designs and develops cutting-edge Internet strategies to reach our local, national, and international home buyers. Learn more about Craig's Marketing and Technology Background.
Craig is a 4th generation Montanan who knows the mountains, rivers, and local communities of Bozeman and the surrounding area. Craig has a Bachelor of Science in Accounting and Information Systems from Montana State University, with post graduate studies with University of Montana's Master of Business Administration Program, and Executive Education at Duke University's Fuqua School of Business.
---
GLOBAL REACH
Delger Real Estate is a local real estate leader with global reach. World-class marketing resources and connections allow us to provide you with a truly exceptional real estate experience. We bring you our local real estate expertise combined with the power of our proprietary real estate marketing technology – reaching buyers throughout the world.
---
---
DELGER REAL ESTATE
GLOBAL MARKETING DELIVERING EXCEPTIONAL RESULTS
115
SALES VOLUME($ Million)
98%
AVG. LISTING PERFORMANCE %
206,333
ANNUAL PAGE VIEWS
---
---
Follow Delger Real Estate on Facebook, Instagram, and Twitter!