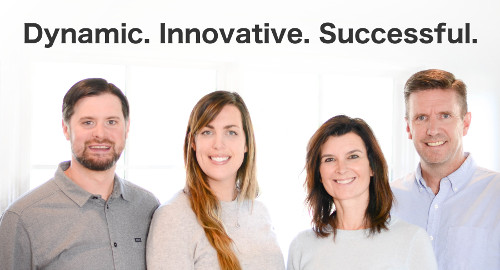 The Bozeman Realty Group at PureWest | Christie's International is comprised of top performing local real estate professionals committed to selling some of the most desired homes in Bozeman & Big Sky.
Real Estate is the largest and most valuable asset class in the world but the Real Estate industry is ripe for disruption… and our team is leading the way. Our proprietary technology platform for real estate marketing and data analysis, combined with our investment in market leading real estate websites not only allow Buyers to easily find their dream home, but also generates maximum exposure for our listings.
Our Team includes Technology, Marketing, and Real Estate Experts.
Just a few of the reasons our Listings Outperform 98% of the market.
The Bozeman Realty Group sold over $40 Million in Real Estate in 2016-2017, making them one of the top performing real estate teams in Montana.
The enterprise that does not innovate ages and declines. In a period of rapid change such as the present, the decline will be fast." Peter Drucker