Award-winning architects inspired by site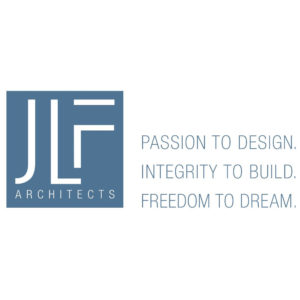 JLF Architects has forged a masterful team of established talents, uniting passionate architects with dedicated builders, all to enable the collective imagination of visionary artisans working with visionary clients. Based on trust and respect, the JLF design-build dynamic empowers everyone involved to pursue perfection: From the JLF architects-who draw upon their decades of experience designing treasured houses steeped in place – to Big-D Signature, which translates the firm's commercial credentials into truly one-of-a-kind residential solutions for every challenge encountered on-site. By engaging the best craftspeople in the best working conditions, clients are able to realize their vision. This collaborative, rigorous process makes dreamers out of everyone-designers, builders, and clients. As such, JLF projects push the boundaries of residential design by mastering architectural elegance, regional context and material honesty.
Website: jlfarchitects.com
Phone: 406-587-8888
Address: 140 East Main Street, Suite A Bozeman, MT 59715
View additional Bozeman Architects.
JLF Architects Projects