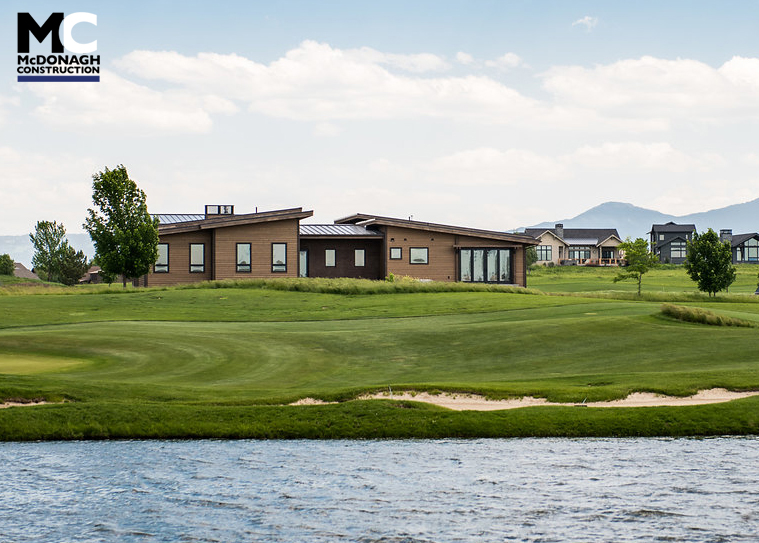 McDonagh Construction
Build it Better Together
---
Kate and Luke McDonagh are the husband and wife design/build team of McDonagh Construction, a full-service general contracting company operating in the greater Bozeman and Gallatin Valley area.
Together, Kate and Luke offer the highest quality craftsmanship in truly unique homes they create. Committing themselves to only one home at a time, they are fully focused on properly executing the planned design at the highest quality.
Passionate about staying true to their Build it Better Together roots, you'll find Luke on the job site wearing a tool belt working alongside their select group of skilled tradesmen. Kate is involved at every level, from the initial home design throughout the construction process, ensuring every detail comes together for an outstanding final product.

About Kate and Luke
Luke started McDonagh Construction in 2012 after working in the construction industry for 10 plus years. Luke is a landscape architect by degree but discovered his passion for building early on while working for a contractor in New Zealand. Building custom homes is Luke's bread and butter but his credentials in landscape architecture are a bonus when it comes to designing outdoor spaces and selecting complimenting and contrasting colors. Luke places an emphasis on quality craftsmanship, which is why you will still find Luke at the job site wearing a tool belt.
Luke is a simple guy who enjoys golfing, fly fishing and traveling when he's not busy building dreamy homes!
Kate joined husband, Luke, in 2013 after working eight years in the water resources industry as a Civil Engineer. Kate is a thinker and is always brainstorming on how to make McDonagh Construction a better company; a company that is creative driven, authentic and true to its Build It Better Together roots. She spends time listening to the community because she believes the little things matter; in business, design and relationships.
At heart Kate is a passionate creative constantly inspired by others and the land. When she's not working with husband, Luke, she ranches with her family and tends to her garden. She also loves traveling, taking beautiful photos and cooking for friends and family.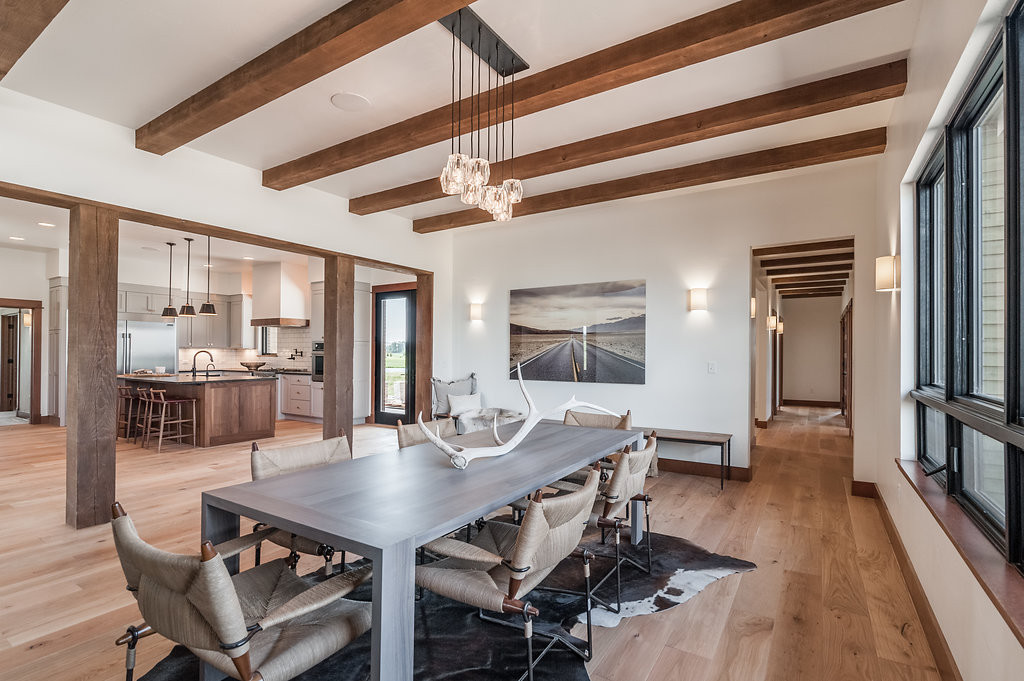 Services
We're here to help you build your dream home. It's that simple.
McDonagh Construction is a full service General Contracting Company that strives to provide the required skills, knowledge, and attention to detail required to design and build outstanding homes.
Our services are best utilized when brought on board early, enabling you to take advantage of our design expertise, knowledge of materials, custom building techniques, costs, and time frame in order to Build It Better Together.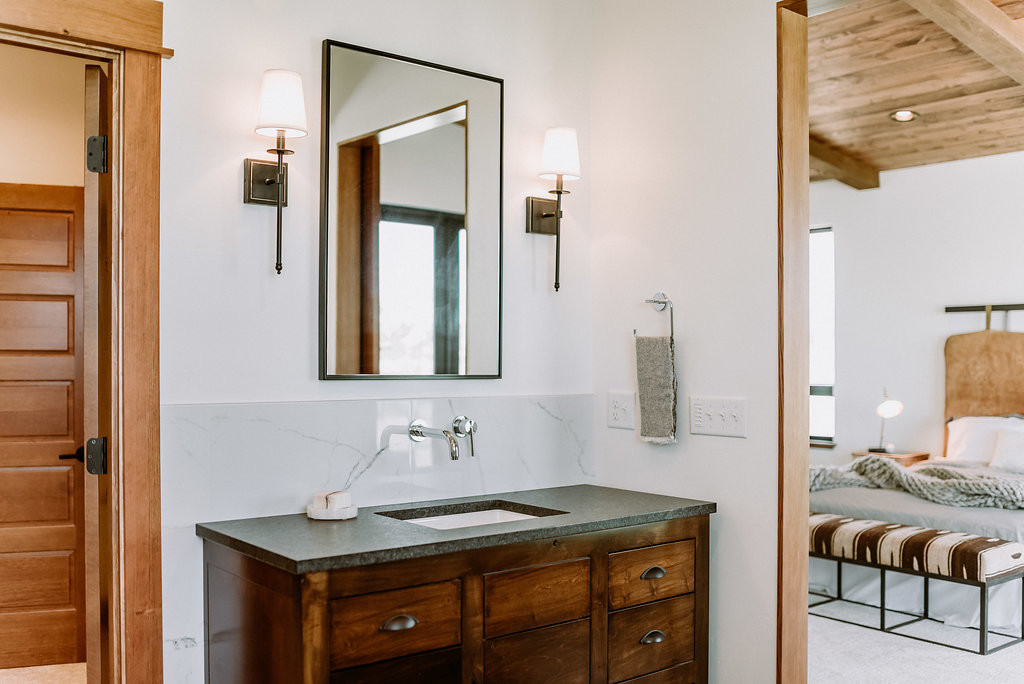 Our Mission
Build It Better Together.
We believe that the most inspiring ideas are born when many minds meet, which is why it's important to select a team that strives for original design and superior craftsmanship. Here at McDonagh Construction we want to build it better together so we can develop long lasting relationships with our clients, architects, material suppliers, subcontractors and tradesmen.
At McDonagh Construction we hold ourselves accountable for each home we build, which is why we only commit ourselves to one custom home at a time. We want to give you our time and attention to detail that's crucial for quality construction and peace of mind. We are proud of our work and think that matters because at the end of the day we want to leave you with the utmost satisfaction.