This article explores the average price of condos in Bozeman. The chart below indicates the average price trend for condos in Bozeman over the last 5 years on a rolling 12 month basis.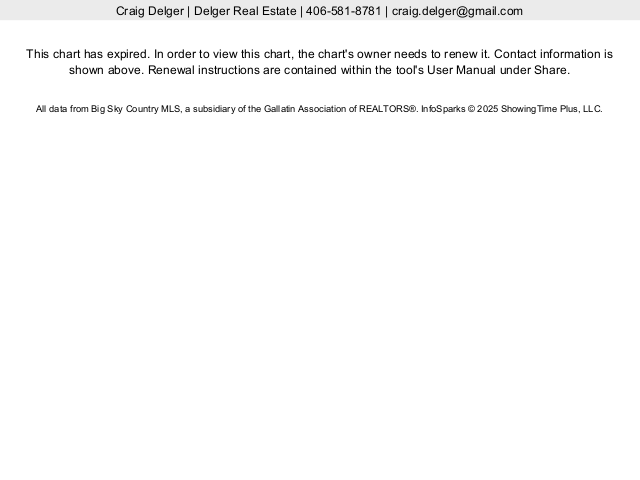 Our statistical reports provide important information about Bozeman Real Estate Market Trends. In order to make intelligent buying decisions you need to understand condominium price trends, and trends on the supply of condos for sale in the market. Please contact us if you have questions about this data, or if you would like this data for a specific area of Bozeman, and for condos in a specific price range.

Make an informed buying decision, request our Bozeman Market Report For Condominiums to understand the latest price trends.
Send Me The Market Report!
You may also be interested in our article on the Average Price Of Homes In Bozeman.