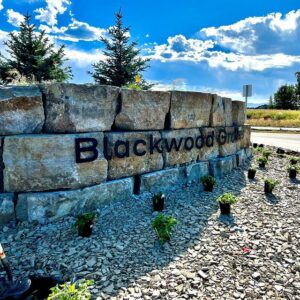 Blackwood Groves is a 120 acre mixed-use Bozeman Subdivision located just West of Sacajawea Middle School and South of the Alder Creek subdivision. Blackwood Groves is envisioned to be a walkable, lifestyle-oriented, mixed-use community which will appeal to a diverse set of residents and income levels. The Blackwood Groves community will not only provide important amenities and services to the local residents, but also to the surrounding neighborhoods via thoughtful integration into existing streets, bike paths, and trails.
VIEW ALL BOZEMAN NEIGHBORHOODS
BLACKWOOD GROVES HOMES FOR SALE
Sorry, no properties found - try expanding your search, or view all.