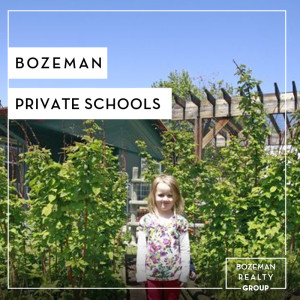 To teach children the necessary skills for an ever-changing world, many parents are choosing Bozeman private schools. Just as Bozeman's public schools are setting enrollment records, numbers are up at most local private schools.
The choice of schools is also expanding. There are over 15 private schools in Bozeman serving students from preschool through high school. In 2017 Gallatin County reported over 1,600 kids attending private schools and home schools.
The average private school tuition in Montana is $8,518 for elementary schools and $6,355 for high schools.
Bozeman Private Schools
Bozeman Private Schools Gallery