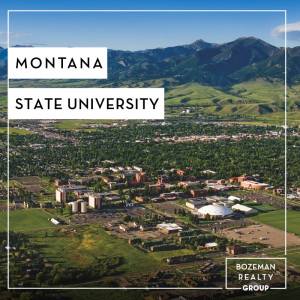 Montana State University (MSU) is a land-grant university located in Bozeman, Montana, United States. It is the state's largest university and primary campus in the Montana State University System, which is part of the Montana University System. MSU offers baccalaureate degrees in 51 fields, master's degrees in 41 fields, and doctoral degrees in 18 fields through its nine colleges.
More than 16,400 students attend MSU, and the university faculty numbers, including department heads, are 743 full-time and 411 part-time.
MSU is recognized nationally for its prominence in research among leading public research universities. MSU is among the top 3 percent of colleges and universities in the nation for research expenditures. Because of its high undergraduate profile, MSU undergraduate students get opportunities to do research of national importance on a variety of topics, opportunities that would typically be reserved for graduate students at other universities. That's one reason why MSU is a national leader in producing winners of the Goldwater Scholarship, the nation's premier award for undergraduates in math and science fields.
Research expenditures at MSU typically exceed $100 million annually and top research departments include immunology, chemistry and biochemistry, transportation,physics, and land resources and environmental sciences; while much of the research funding from the National Institutes of Health, Departments of Energy, Defense and Agriculture, and private sources.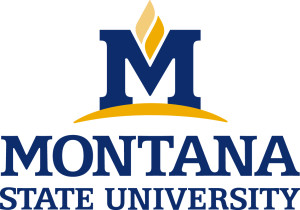 MSU is the largest research university in Montana and the largest research and development entity of any kind in the state, which translates into many opportunities for students to conduct meaningful hands-on research and creative projects as well as economic prosperity for the area. MSU research has led to significant discoveries that are changing the world. MSU holds more than 250 active technology licenses. In addition, 91 patents and 36 plant variety certificates have been issued for MSU discoveries with many more pending.
MONTANA STATE UNIVERSITY